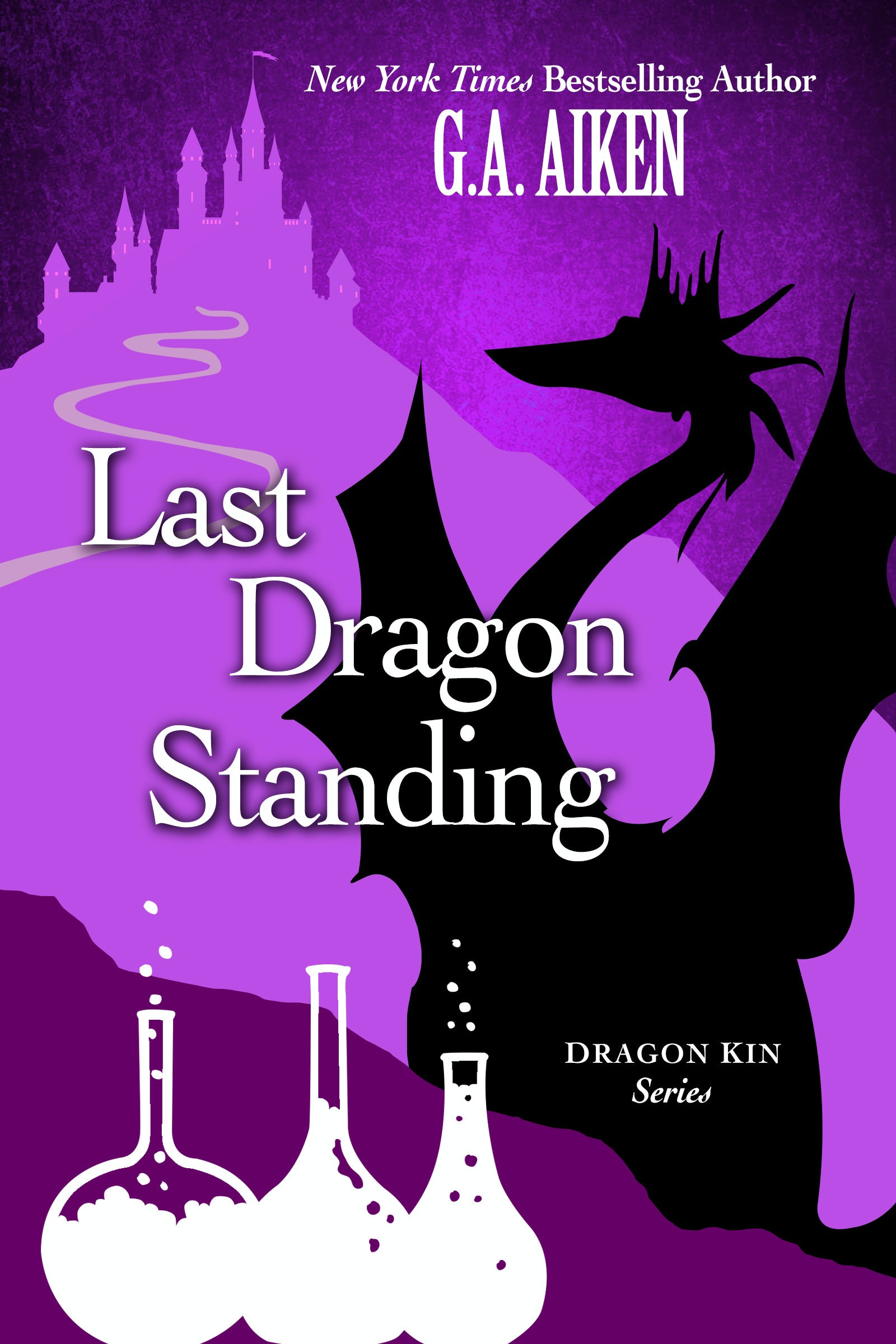 The New York Times Bestseller!
Book 4 in the Dragon Kin series
I know what they see when they look at me. The charming, soft-spoken dragoness bred from the most powerful of royal bloodlines. A disguise stronger than any battle shield that allows me to keep all suitors at tail's length. A technique that's worked until him. Until Ragnar the Cunning, handsome barbarian warlord and warrior mage from the desolate Northlands. Unlike those who've come before him, he does not simply submit to my astounding charm and devastating smile. Instead, he dismisses me as vapid, useless and, to my great annoyance, rather stupid!

Yet I'll allow no male to dismiss me. Soon he'll learn my worth, my many skills, and the strength of my will. For this one challenges me enough to make me want to ruthlessly taunt him, tease him and, finally, when the trap is set, bring him to his knees.