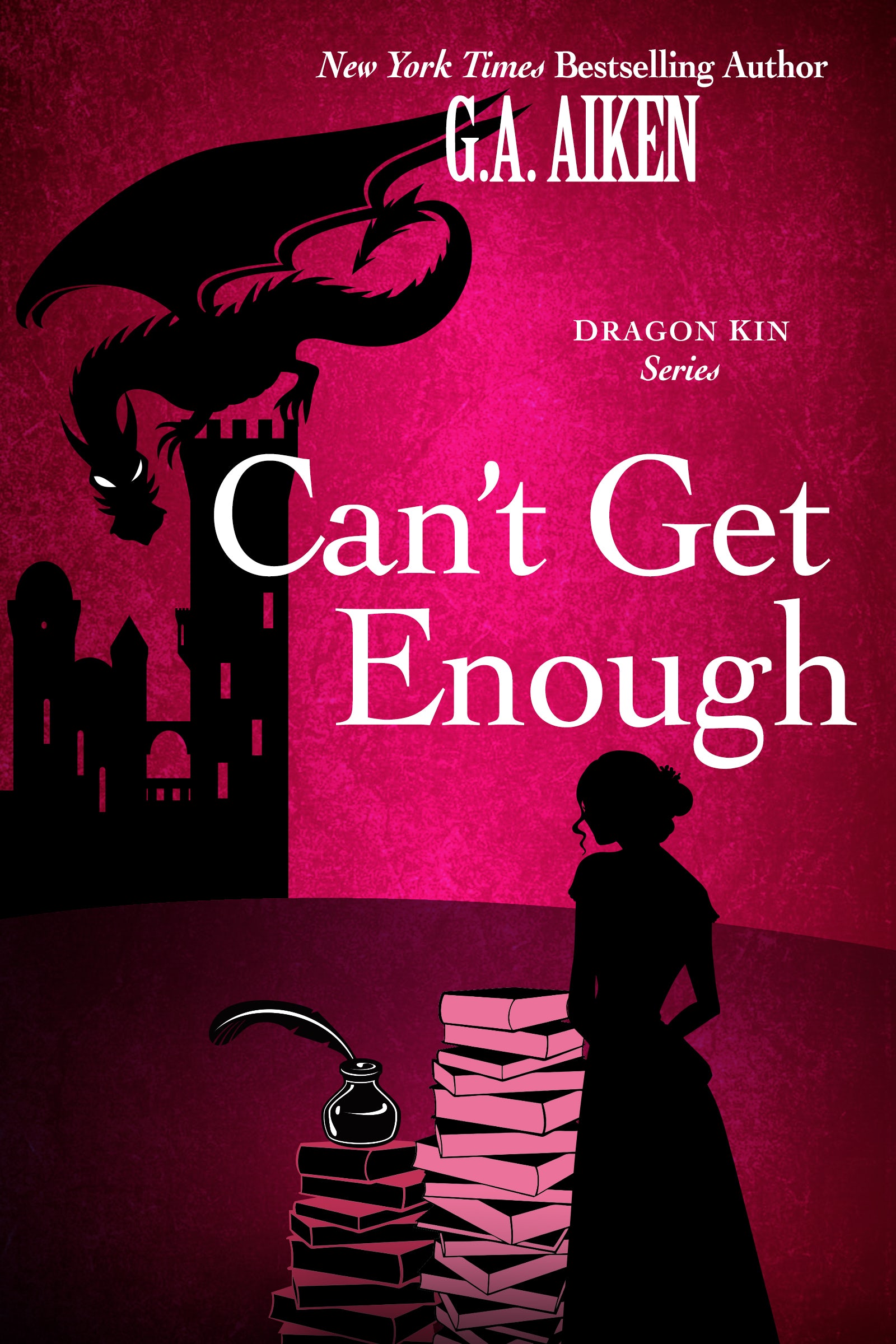 A Dragon Kin novella
Renowned for his fighting prowess, Ailean the Wicked has a new conquest in mind—the gorgeous dragoness Shalin the Innocent. While he's saving her from her enemies, he plans to prove that even in human form a bad-boy dragon can show a girl a good time that's truly off the scale . . .

Originally published in Everlasting Bad Boys writing as Shelly Laurenston.